Jamie Williams
Licensed Aesthetician
My passion for skin care makes my job an enjoyable experience each day I work!  With over 14 years experience I have had the opportunity to work in resort and day spas, a medi-spa, and a cosmetic surgery and skin care clinic before opening Skin 2 Envy LLC in October of 2013.
After graduating Michael's School of Hair Design & Esthetics in early 2002 I have remained committed to continuing education holding many certifications in professional development, achieving expert status in various courses and attending industry conferences.  Specializing in healthy skin is not only a career but a lifestyle that I nourish.
Embrace a skin care routine, don't rush through it.  Enjoy the feel and scent of your favorite products and schedule routine facials for relaxation and skin health.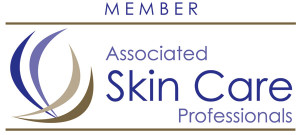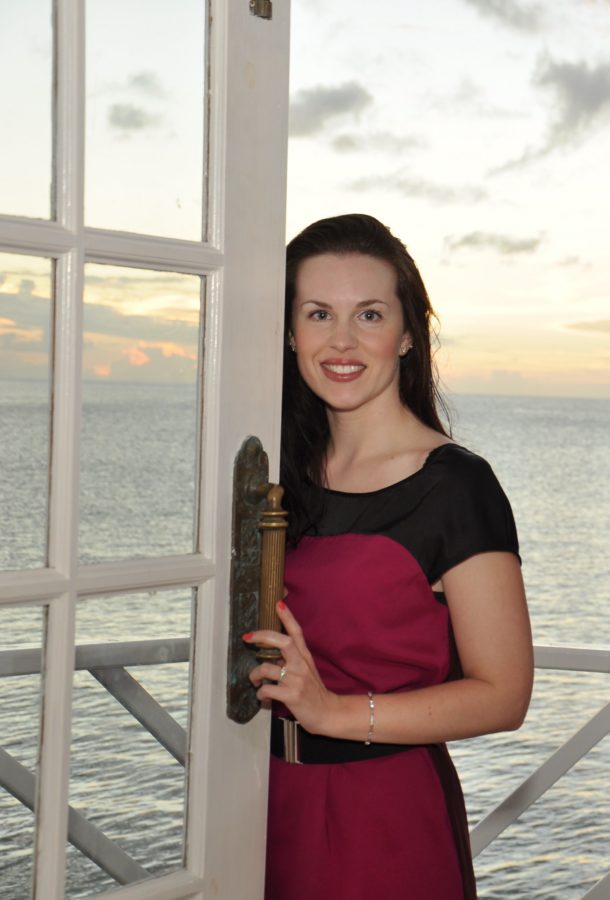 About the Studio
Skin 2 Envy is a facial and waxing studio located in downtown Dover, NH, and was founded by licensed Aesthetician Jamie Williams.
The studio is a peaceful and welcoming space where you can check in and out with ease, relax in our waiting room prior to and following your treatment, and shop for products to accompany your treatment.
Your treatment will take place in a private, clean environment using the latest products and equipment.
Ample parking is available in the lot behind the building or two parallel non-metered spaces on Central Ave in front of the building.
Mission Statement
Our mission is to provide an atmosphere where beauty, comfort, knowledge and personalized attention combine to achieve Skin 2 Envy!
Maintaining healthy skin is about balance and consistency and our goal is to help you develop a plan where self care is made a priority.